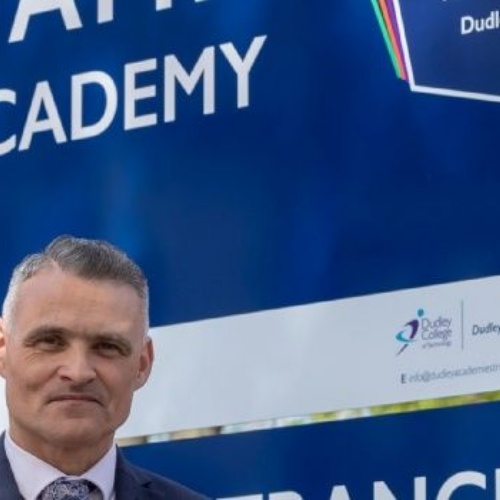 Welcome
Published 29/10/19, by Luke Bennett
St James Academy is a truly comprehensive school embracing the talents of all its students.
We are determined to become a centre of excellence for young people who live in central Dudley and all the surrounding areas of Dudley and Sandwell. The philosophy is simple: we will ensure the success of all our learners through outstanding teaching and positive behaviour.
There is also a strong caring ethos here, which ensures high levels of support for students and creates an atmosphere of mutual respect throughout the school. Our students are challenged to extend their interests through a wide programme of extra-curricular activities, sports teams and enrichment activities.
I like to know the names and personalities of all the children in the school, and St James is small enough to do that. There's a bit of a buzz about our academy and a feeling of warmth and friendliness. That's not to say that we aren't strict on discipline, we are! But we are also passionate about rewarding learners who make an extra effort, show kindness, display great teamwork or achieve beyond expectations.
St James Academy makes a real difference to young people and is a great place to be! Come on one of our tour dates to see the school as it really is; I look forward to meeting you in the very near future.
Read More