Welcome from the Principal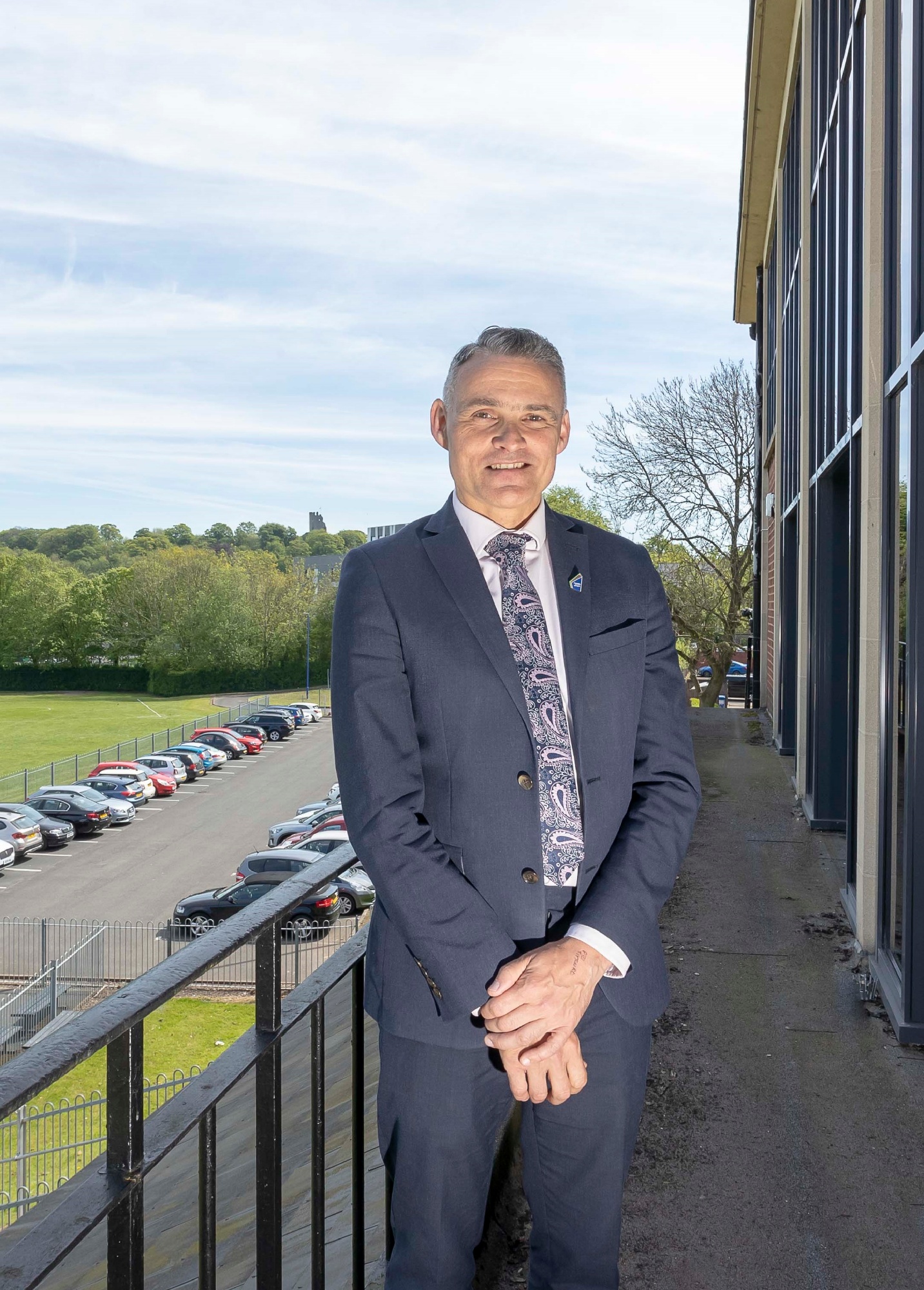 At St James Academy, we are determined to become a centre of excellence for young people who live in central Dudley. We have already achieved some impressive results.
Since joining the Trust, St James is the most improved school in the Borough for grades achieved at GCSE and for passing Maths and English at Grade 5 or above. In fact, the proportion of learners achieving Grade 5 or higher in both English and Mathematics has doubled!
Our academy achieved above the national average for the progress made by learners and above the average for Dudley.
An increasing number of departments have achieved 100% GCSE pass rates, and our ambition is that this should extend to every area as quickly as possible.
Our philosophy is simple: we will ensure the success of our learners through outstanding teaching, positive behaviour and embracing the talents of each individual.
There is also a strong caring ethos here, which ensures high levels of support for learners and creates an atmosphere of mutual respect throughout the school. Our learners are challenged to extend their interests through a wide programme of extra-curricular activities, sports teams and enrichment activities.
I like to know the names and personalities of all our young people, and St James is small enough to do that. There is a supportive atmosphere in our academy and a feeling of warmth and friendliness. We are also passionate about rewarding learners who make an extra effort, show kindness, display great teamwork or achieve beyond expectations.
St James Academy makes a real difference to young people. Join us at our open evening or book a tour on our website to see the school as it really is; I look forward to meeting you in the very near future.
Ian Moore
Principal