St James Academy appoints new Principal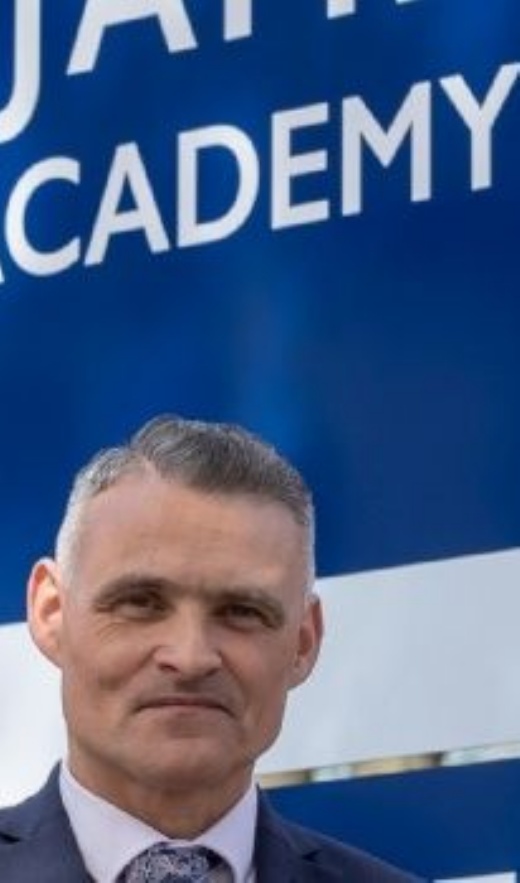 St James Academy is delighted to announce that Ian Moore has been appointed as the school's new Principal.
Now under new leadership, with support from staff and our trust sponsor Dudley Academies Trust - the school is undergoing a period of transformation.
Mr Moore has been a key member of the school staff since 2012 when he joined as Deputy Head, later becoming Vice Principal and then, in January 2019, Acting Principal.
His leadership team and the teaching staff at St James helped the academy to improve both attainment and progress significantly in 2019, with some key departments achieving 100% pass rates.
Mr Moore himself said, "I feel both proud and privileged to be appointed as Principal at St James Academy. Having grown up in the Dudley area, it is great to be able to work in my local community.