Three Years of improved GCSE results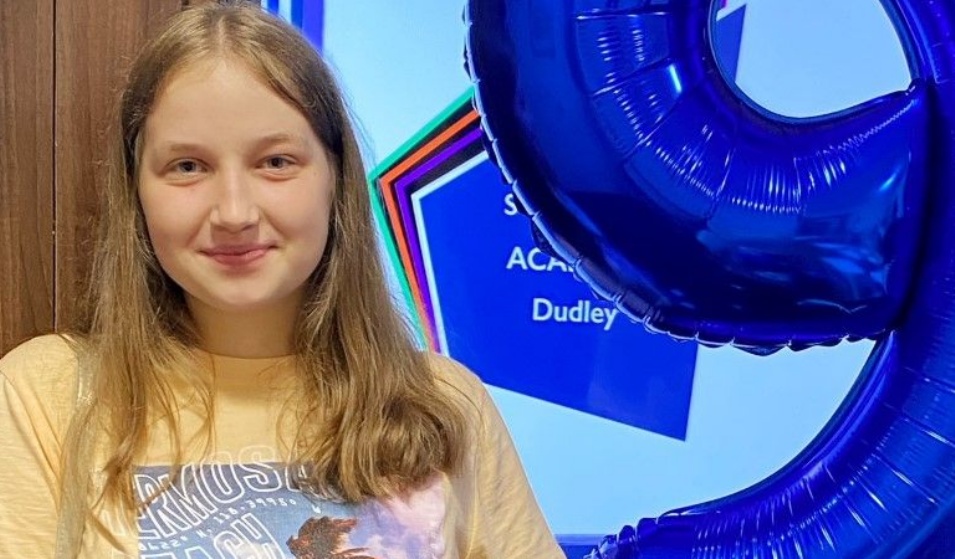 Principal, Ian Moore, is delighted to announce three years of improved exam results.
"These results reflect the resilience and mature attitude of our learners, who are a credit to themselves, their families and St James Academy. We employed a rigorous process in determining these grades and they truly reflect the ability of our learners, giving them the life chances that they deserve. St James Academy is not only making consistent progress but is also one of the fastest improving schools in Dudley. Our English and Maths results are particularly strong and French and History did well as did Drama and Sports Studies. I'd like to give special mention to all of our hard-working learners and staff."
Ala Mrugacz was the top achiever with 4 Grade 9s and 4 Grade 8s. Tasnim Akhter with 2 Grade 9s and 4 Grade 8s was close behind, while Sydney Sawyers, Muasa Amer and Mohammed Mauzzan had brilliant results that gave them the greatest progress of any learners in the academy. Year 11 twins Hassnain Afzan and Tanya Afzal both achieved Grade 9s in Art.