Careers & Progression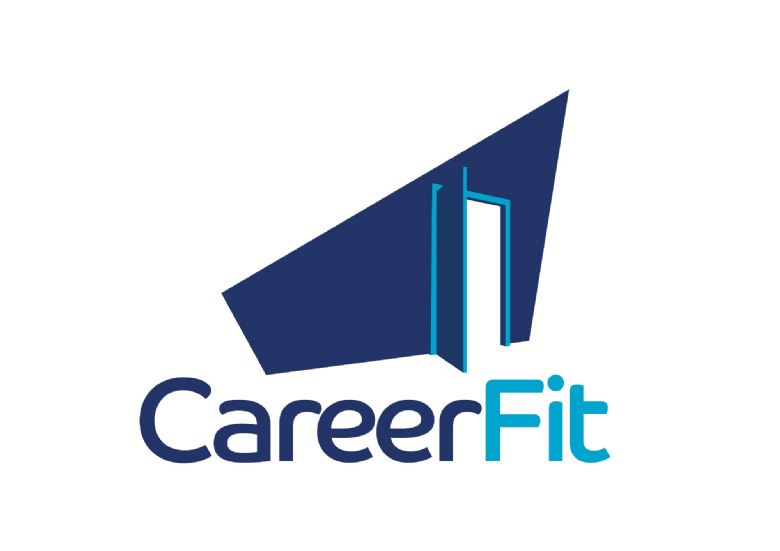 Getting fit for a rewarding career
We all know that if children are 'Dreaming Big' about what they want to do in life, they will work harder, achieve more and be happier.
That's why Dudley Academies Trust is introducing a best-in-class careers strategy across our four academies.
Starting in Year 7, every child will have inspiring careers advice and experiences that motivate them to plan for their future. Learners will have a careers passport in which they will record all of the careers advice and experience that they gain during their time with us. That will include:
at least one activity in every term of every year
high-quality, impartial careers advice and guidance
workplace visits, work shadowing and work experience with leading businesses such as Thomas Dudley
taking part in business events
Entering entrepreneurial competitions such as the Peter Jones Enterprise Academy
outside speakers from business and industry
interview practice with experienced interviewers
taster courses at Dudley College of Technology in their industry-standard studios, salons, IT suites and advanced engineering and building technology facilities
visits to top universities.
By the end of Year 11, our learners will be equipped to understand and take advantage of the opportunities ahead of them. Whether they choose A levels and degrees or college courses and apprenticeships, learners will leave us with a map of where they want to go in life and a passport of knowledge and experience that will help them to get there.